HOW TO GET YOUR NEATHOUSE
Okay, so you think you would like a NEAThouse? Here is how you can find out more; get a feel for what we do and how we do it!

+Contact us by phone or email to make an appointment to discuss your project.
+Meeting to establish the brief for the project. Usually this takes about 30 minutes by either phone or skype. We discuss things such as your aims and wishes for your build, budget and timeframes.
+Site and build assessment – we may need you to provide some technical information at this point e.g. soil tests and contour surveys. Ask us how this works if you are unsure.
+Meet the director – 1hr meeting either in person or by phone/zoom
+Give an estimate of costs to determine feasibility of project.
+We invite you to come and visit a NEAThouse!
Preliminary Design

+Preliminary Design completed – typically $4200 inc GST for drawings
+Includes Site Plan; Elevations and Floor Plan and two revisions.
+On-site site assessment
​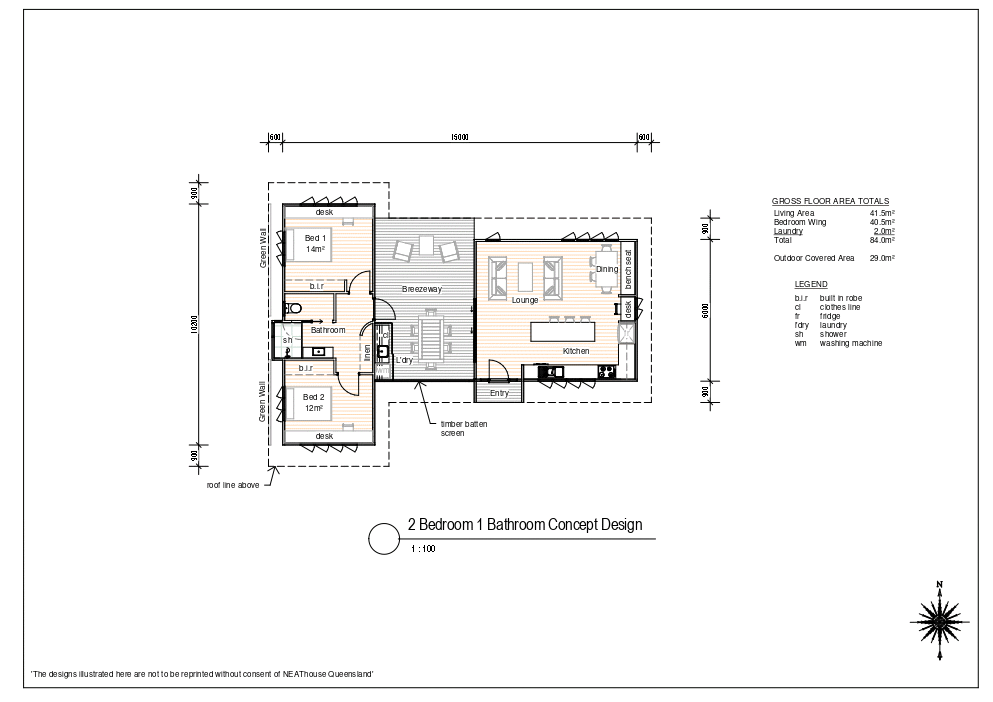 CONTRACT DOCUMENTATION
THE SERIOUS STUFF
+Confirm fixed price for your project

+Detailed inclusions list
+Sign contract *and pay deposit 5% of contract price
*NEAThouse uses the standard HIA building contract
YOU RELAX
WE GET YOUR PERMITS SORTED
Submit permits to the local authority
Maybe now is a good time to visit beautiful Tassie OR if your are from Tassie visit the gorgeous Sunshine Coast. Just ask us for the best spots to visit first!
Our favourite part!

+Our builds typically to 14-18weeks depending on your site
+ You'll regular updates from site
+ Minimum of two site meetings (we know you can't keep away!)
+Progress payment claims at the following stages**:
-Base (20% of contract price)
-Frame (20% of contract price)
-Lock-Up (25% of contract price)
-Fixing (20% of contract price)
-Final (10% of contract price)
​
** Usual percentage values for our projects however these may vary according to individual projects.
​
The official term is 'Handover'. 
We are always excited to hand over a beautiful NEAThouse to our clients - you know us pretty well by now.
+Just so you know, if there are any minor issues you have 3 month defects period and there is a 7 year statutory warranty.
+Don't forget to book the removal truck and get your gorgeous house insured!